Episode 1 – Exploring Generative Design and Creative Coding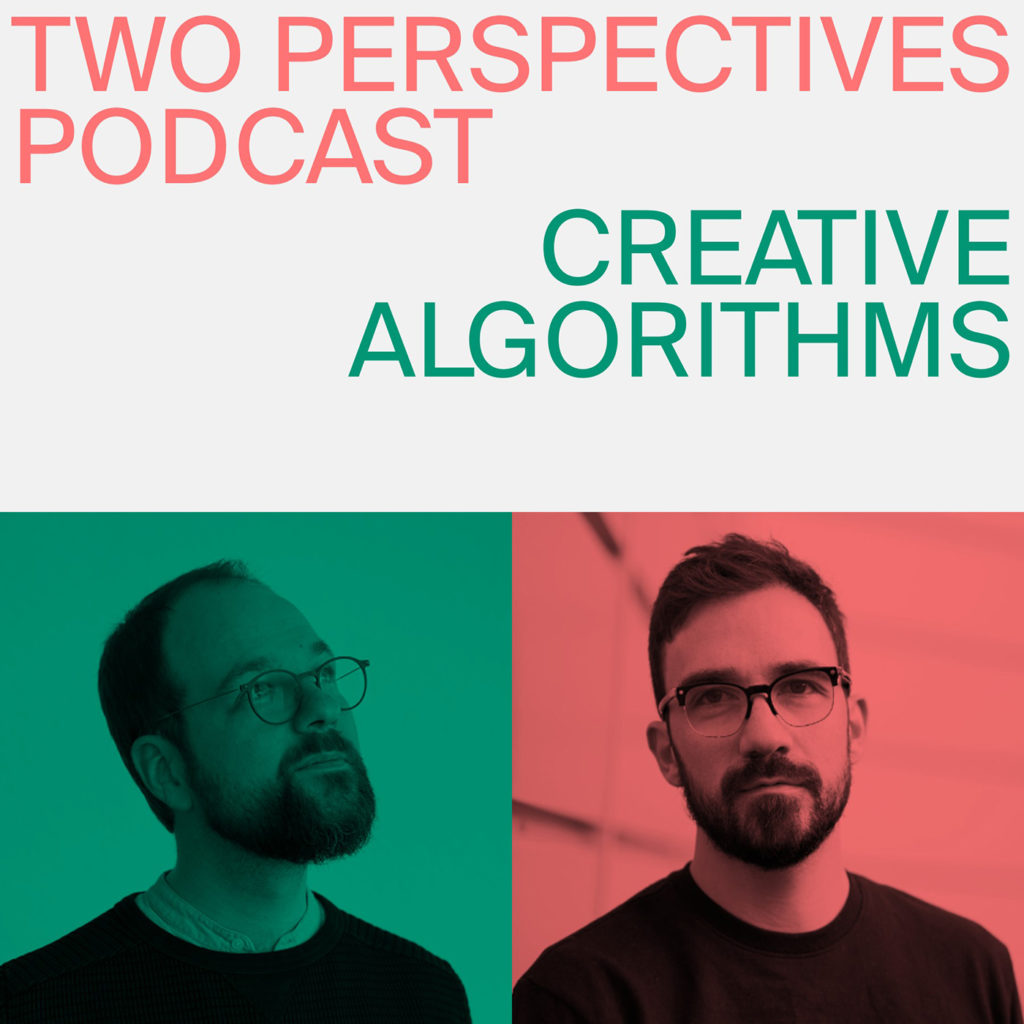 Tim Rodenbröker and Patrik Hübner discuss how modern technologies are transforming communication design, education and artistic practices. By using explorative techniques at the core of a creative process, new possibilities for design, education, interaction and storytelling emerge.
In the very first episode of the Two Perspectives podcast Patrik and Tim talk about their perspectives on Generative Design and Creative Coding and introduce their vision for the show.